The Cariblue Beach & Jungle Resort faces the clear waters of the Caribbean Sea in the southern part of Costa Rica and reaches out over 5 acres of earth inside of a pristine forest. It has available pleasant accomodations in 45 different rooms and is proud of a very wide range of facilities and comforts (two car-parkings, two swimming pools, two jacuzzi's, the rancho-restaurant SoleLuna, the Totem Beach Bar, a swimming pool bar, the Aqua Spa, the crafts and arts shop El Coral, a surf school, a Bikes Rental, several Chillout-Openspaces and much more) as well it has a direct access to the golden sands of the Atlantic Ocean.

The Cariblue Beach & Jungle Resort offers the relaxing environment of the untainted and colourfully frequented Playa Cocles (together with the neighbouring Playa Negra, Playa Chiquita and Punta Uva one of the most beautiful and most famous beaches facing to the Southern Carribean Sea of Costa Rica - and certainly the most loved by surfers) as well as the unforgettable experience of an eco-friendly lodging among centuries-old trees in the heart of the rainforest of Talamanca, near the Wildlife Refuge Gandoca - Manzanillo. Thanks to this extraordinary location, the guest are treated to an optimal bird-watching opportunity too: about 120 species of birds are observable in the hotel garden indeed.
Because of the listed characteristics, the Cariblue Beach & Jungle Resort represents most assuredly the biggest and best equipped Resort in the surroundings of the little town of Puerto Viejo (Old Harbour) - a place famous in the whole world as astonishing melting-pot of Native-indigenous, Afrocaribbean and European cultures. Cahuita park*** Vargas - Cahuita
An harmonious commixture of comforts and natural beauty
The Cariblue Beach & Jungle Resort's elegant rooms and suites are a modern, pleasant expression of the surrounding primeval nature that inspired them. Technological comforts harmonize with local wood- and stone-furnitures, and all the different structures of the hotel are eased into a spacious environment creating an atmosphere that reflects the wonders of the whole land.

Enjoy our award-winning service and our full range of amenities and facilities in a relaxing and welcoming atmosphere.

Paradise is waiting for you..
Quality and environmental policy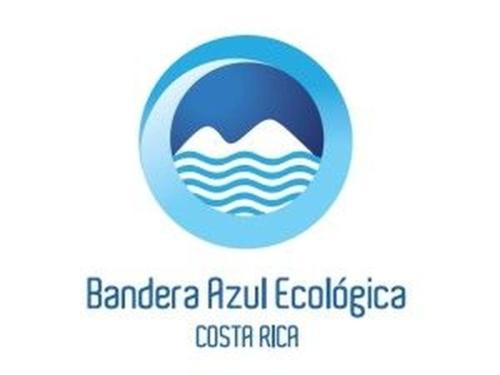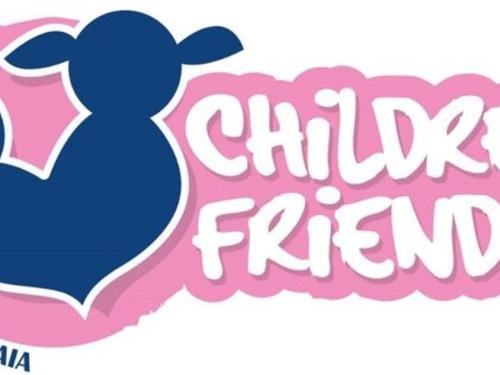 Children Friendly
recommend this hotel for: family or group of families with children of all ages, nature lovers seeking comfortable accommodation immersed in a tropical oasis. It is perfect for rooms and bungalows available with various capacities and thus adapt to each family member.