Lunch Beach Front at Totem Beach Bar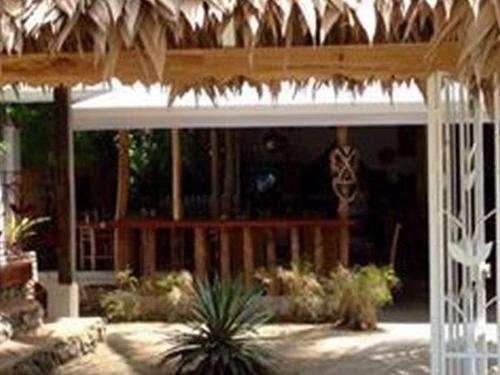 The Totem Beach Bar represents a historical presence on the multiethnical scene of Caribe Sur. Set on the main street that leads from Puerto Viejo to Manzanillo, facing directly to the famous golden Playa Cocles, this place can be described as an intimate open-air meeting point just 40 metres distant from the Atlantic Ocean. It leads the guests to the main areas of the Cariblue Beach & Jungle Resort mantaining nevertheless, that traditional bistro culture, open to all customers. Indeed, bathers and surfers from all over the world meet and cross here everyday.
Italian way with Caribbean accent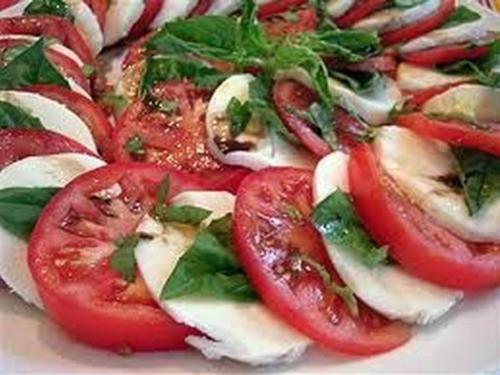 Everything is homemade in a big open-aired kitchen, beginning with the traditional Italian specialities like fresh breads, dried and stuffed pasta, pizza and Piadina Romagnola (a typical flat sandwich bread from the italian region Emilia Romagna - as well as a real rarity in the Caribbean!), continuing with standard American and Central American dishes like Cheeseburgers, Burritos and many other different types of sandwiches. To close with delicious desserts of the international pâtisserie. The little restaurant-bar-lounge includes also a different daily special menu with vegetarian and vegan options as well.
You will find a very friendly atmosphere where tropical Caribbean and typical Italian elements are combined together in a sort of creative fusion to offer a nice environment for lunch.
Aperitives, cocktails and much more.

Open everyday from 11am till 6 pm.