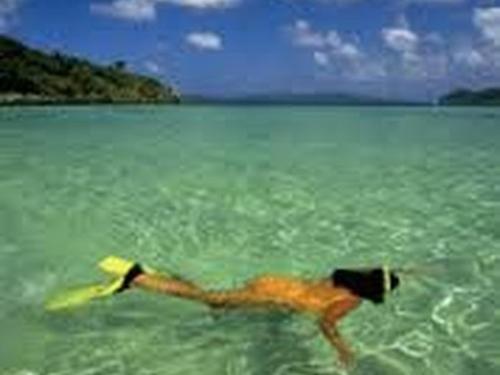 Push the botton Book Now, then select your days, choose Eligible for Special discount / Special Green Promo / insert code 125 and Enjoy the Special Discount of 25% in all our rooms.
Valid Only from 01.09.2017 - 30.10.2017
1 nigth minimum stay. Breakfast included.
This offer is not cumulative with other offers.